Based on Gilbert Shelton's acclaimed comics "The Fabulous Furry Freak Brothers" and animated by award-winning Starburns Industries (Rick & Morty), the series is set in modern day San Francisco. It features four cannabis-loving, time-travelling "Freaks" from the late 1960s – Freewheelin' Franklin (Woody Harrelson), Phineas (Pete Davidson), Fat Freddy (John Goodman) and Fat Freddy's Cat aka "Kitty" (Tiffany Haddish)
Back in 1969 when the Freaks weren't hanging out at Woodstock, they were dodging the draft, dodging the Narcs and dodging steady employment. But after smoking a magic strain of weed, laid-back Franklin, paranoid Phineas, man-child Freddy, and sardonic Kitty are Rip-Van-Winkled into the future. They wake up 50 years later in their renovated house, which is now owned by the Switzers -- a family of ethnically diverse "trippin' squares." While the tech-savvy Switzers help guide the Freaks through the rat race of a strange new world, the Freaks – who are unburdened by the baggage of modern life – help the family embrace the values of a simpler time.
---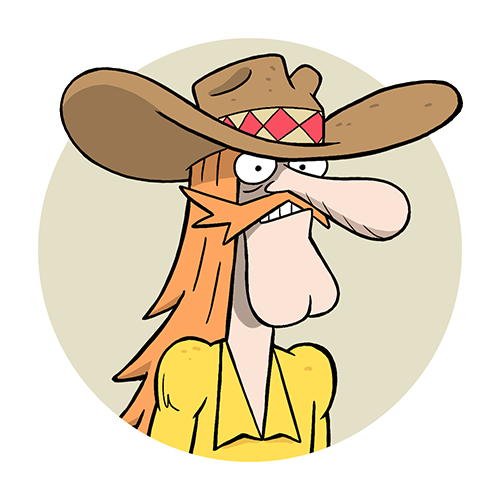 FREEWHEELIN' FRANKLIN FREEK
Freewheelin' Franklin is a laid-back, smooth talking cannabis cowboy from Texas. He thinks of himself as a ladies' man and is the most street smart of the Freaks.
Voiced by:
Woody Harrelson
---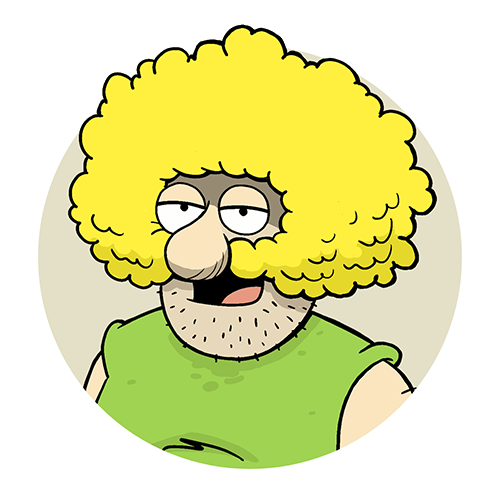 Fat Freddy Freekowtski
Fat Freddy's wants in life are simple: food, weed, and to have a good time. What he lacks in intellect he makes up for in optimism. His best friend is his cat, Kitty.
---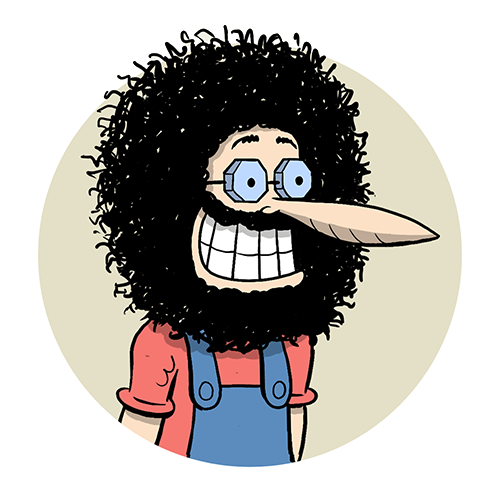 Phineas T.  Phreakears
Phineas is the Freaks' self-appointed leader, self-taught chemist, and self-declared intellectual. He's hot tempered, committed to social change and loves conspiracy theories.
---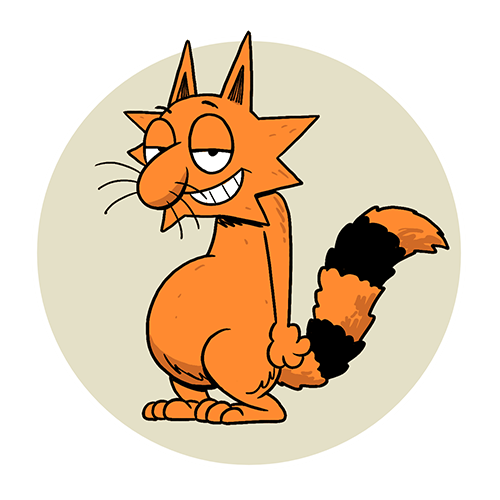 Kitty
Kitty is quick-witted and whip smart with a sarcastic point of view toward the Freaks and modern life. She loves Freddy to death but gets exasperated by his "dumb-dumbness."
Voiced by:
Tiffany Haddish
---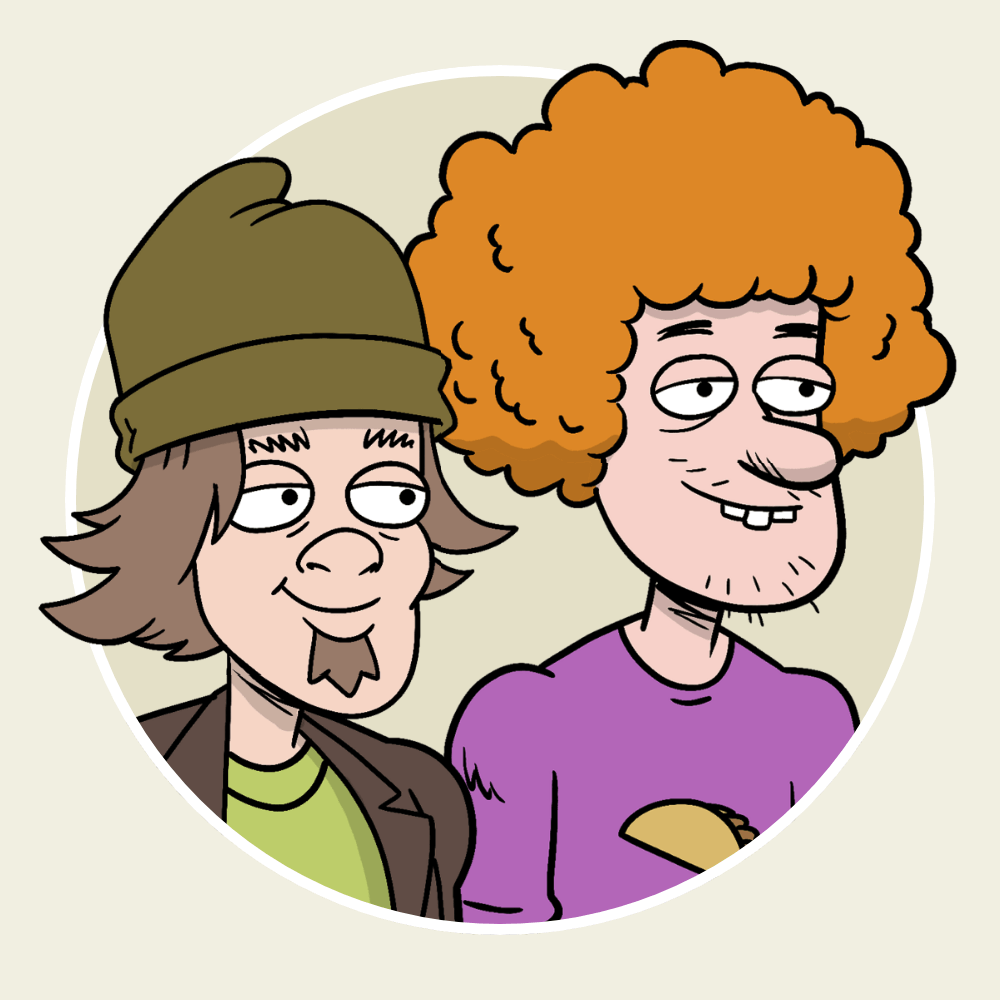 Chuck & Charlie
Chuck and Charlie are a pair of weed-idiot savants the Freaks befriend in the future. They have hearts of Acapulco Gold and are always looking for the next side-hustle.
Chuck Voiced by:
Adam Devine
Charlie Voiced by:
Blake Anderson
---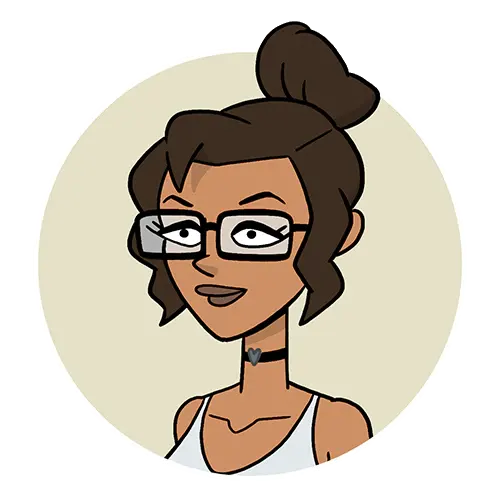 Gretchen
Gretchen is Harper's more liberal and idealistic younger sister. A social-advocate lawyer, she's very passionate and always hopping from one cause to the next.
---
Harper Switzer
Harper is a no-nonsense ass-kicking tech industry boss. She is a boss at work and the clear boss of the Switzer clan.
---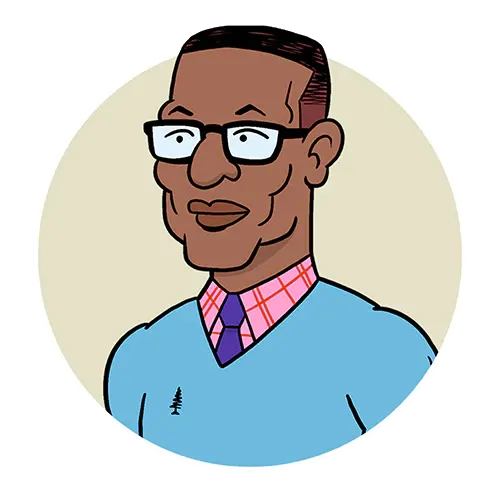 Noah Switzer
Noah is a people-pleasing man trying desperately to adapt to our fast-changing society. He tries to maintain some masculinity in his marriage, but it's not really his forte.
---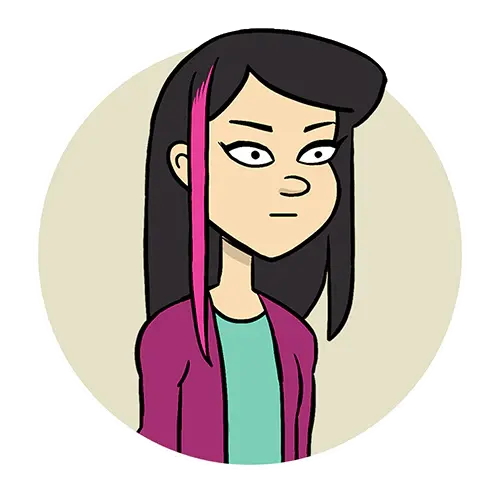 Camille Switzer
Camille is the adopted daughter of Noah and Harper. While she's not in the cool club at school, she's the smartest in the family.
Voiced by:
Liza del Mundo
---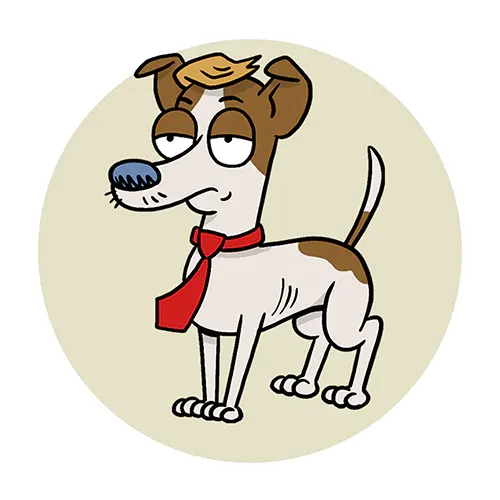 Chomsky
The Switzer family pet dog (a whippet). Privileged and pampered and enjoyer of the finer things in a dog's life.
---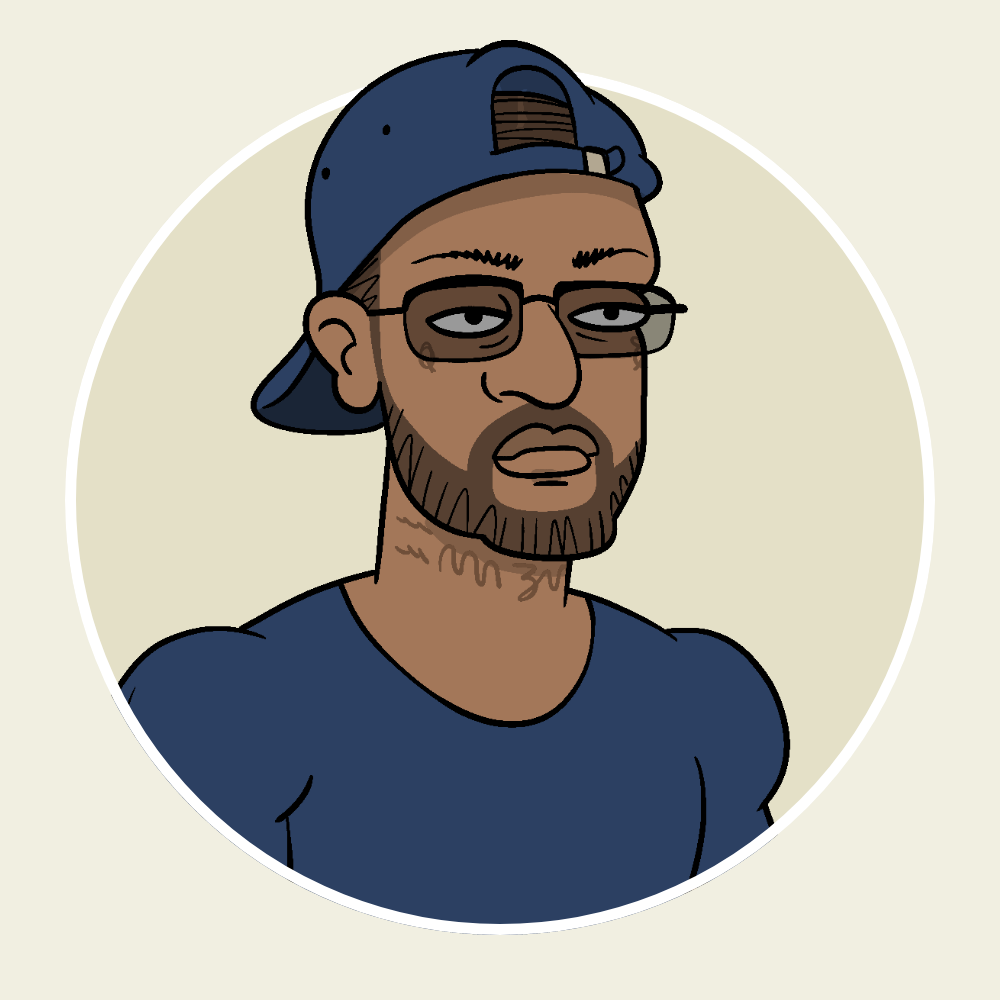 ScHoolboy Q
ScHoolboy Q is a rapper who befriends the Freaks. He connects with them on a stoner level, but clashes with their crazy hijinks.
Choosing a selection results in a full page refresh.
Opens in a new window.