About The Freak Brothers
Created by Gilbert Shelton in 1968, The Fabulous Furry Freak Brothers is considered one of the most iconic underground comix of all time. Now an adult animated show that can be seen all over the world, the Freaks are attracting a new generation of fans, while still bringing their far-out, cannabis-loving zany antics.
See The Freakin' History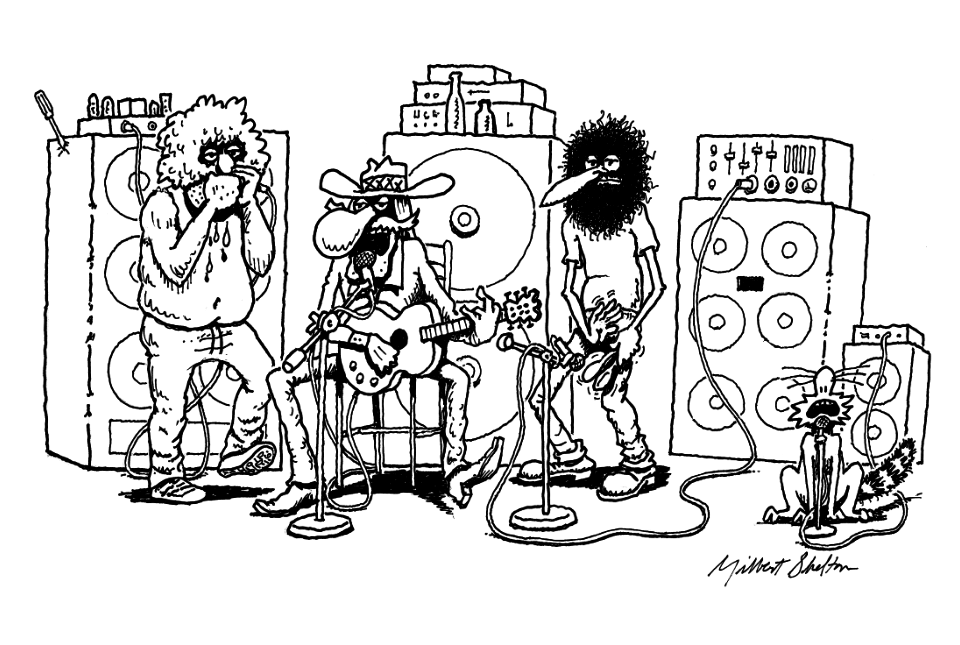 Get Your Freak On
Freak Fans get early access to sales, special offers and other exclusives—because we like to share with our buds. Plus, you'll connect with a dope community of fellow freaks. To put it bluntly, it's a fan club you'll love.